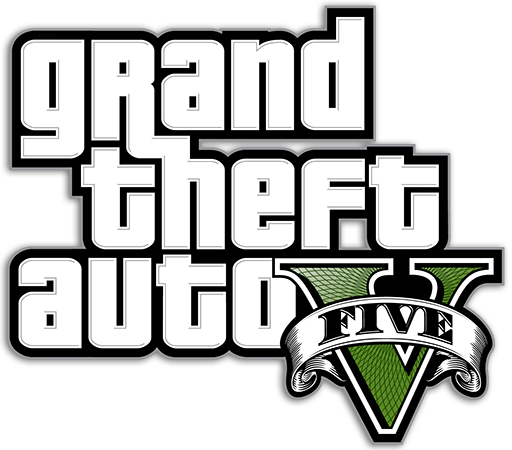 UI / UX Designer & Developer
One of the highest selling video games of all time, with over 80 Million copies sold. Rockstar Games again sets the high standard for the sandbox genre by creating an unrivaled experience from storytelling to art to sheer amount of things to do.
UI / UX Reel
A game this big required a lot of UI, here's a peek at some of the work I did.
Game Trailers
Initial release 2013,
Next Gen and PC release 2014.